Explore cosy cafes
Find your favorite cafe, take your friends, enjoy warm chocolate and play board games with them. Watching the pouring rain from behind the glass is always better than standing in it. 🙂  List of recommended cafes by us you can find here.  
2. Play PlayStation at Pepe Housing office or at Level Up
You are always welcome (when we're open) to play FIFA, boxing or races at our office at square Bankowy 2, so if you need some entertainment drop by. If you somehow don't like our company :)) you can visit pub "Level Up" at ul. Moliera 4/6 which offers different kinds of entertainment and good pizza so it's a perfect alternative for a rainy day.
3. Go to museum
If you would like to get to know polish culture & art better , rainy days are perfect to do that. Additionally, if you don't want to spend any money on that, we created a schedule when you can go to museum for free, available here.

4. Maybe english friendly cinema?

So if you don't know yet, we have english-friendly cinema in Warsaw. If you feel like watching some alternative movies, go to http://www.kinolab.art.pl/ and check the options. As well, such cinemas as Multikino or CinemaCity often display movies in english with polish subtitles so you just need to check the films with 'napisy'(subtitles) and you can enjoy new Bridget Jones.

5. Copernicus Science Centre
Copernicus Centre is a great way to spend time in educational way, this place proves science can be fun for all generations. The Centre is fulfilled with over 400 exhibits, including interactive games and challenges. Website: http://www.kopernik.org.pl/en/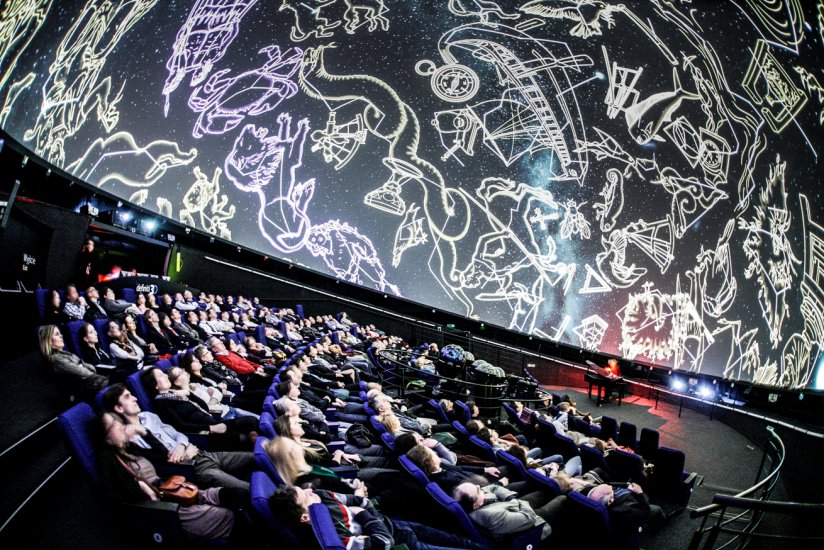 6. Escape room

If you haven't been to room escape yet, it's high time to go there! Take your friends and challenge yourselves. You have one hour to get out and plenty mysteries to solve. There are many different kinds of escape rooms available in english and most of them you can find here: https://lockme.pl/warszawa/